Why do Renters Have to Save More?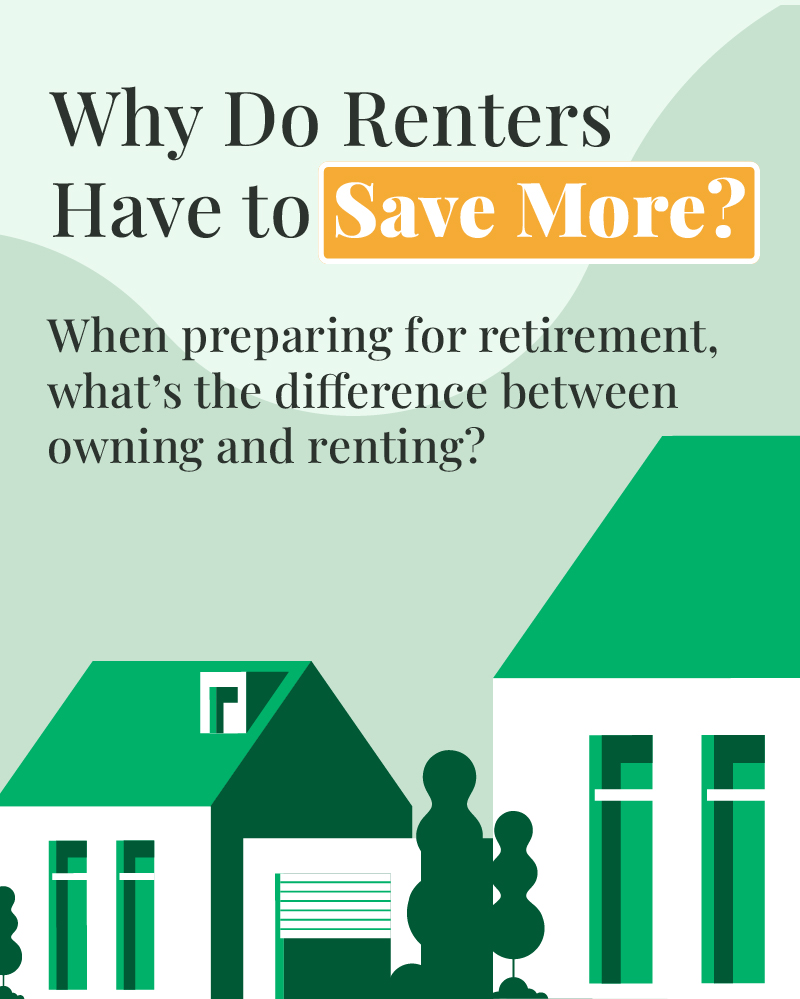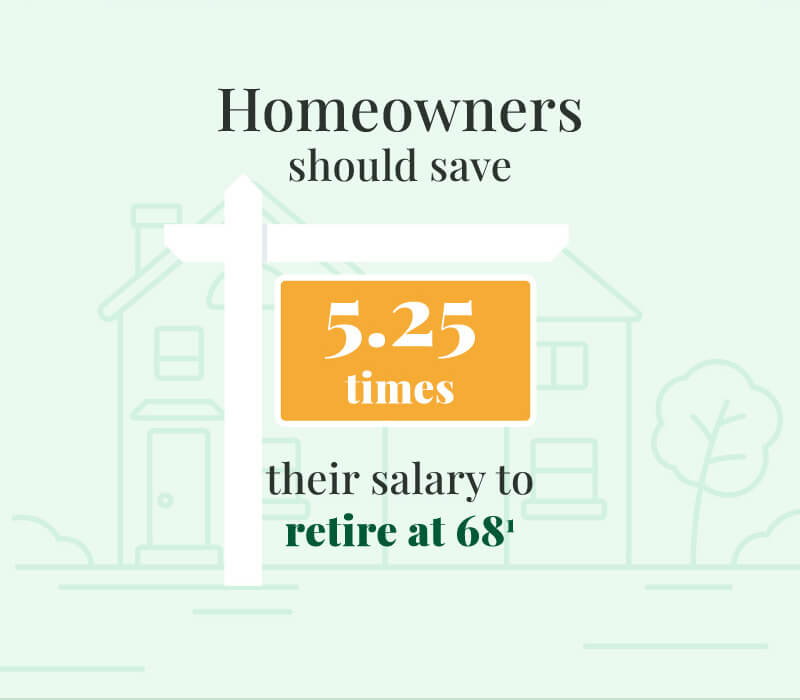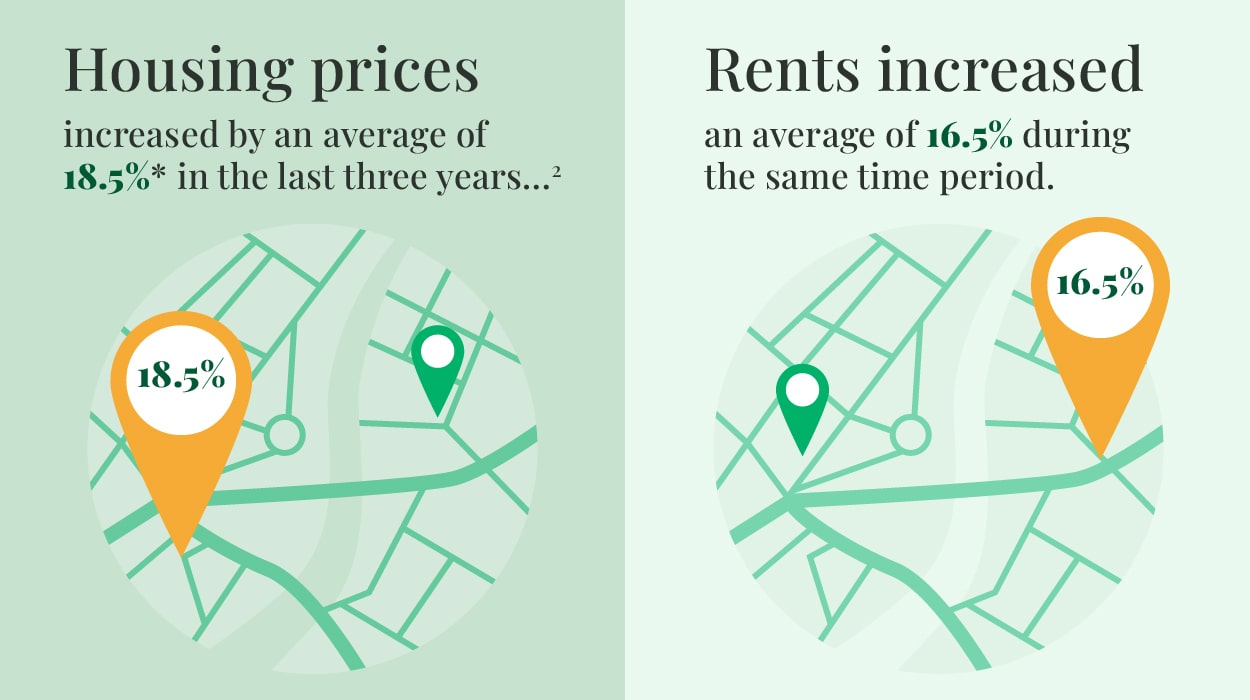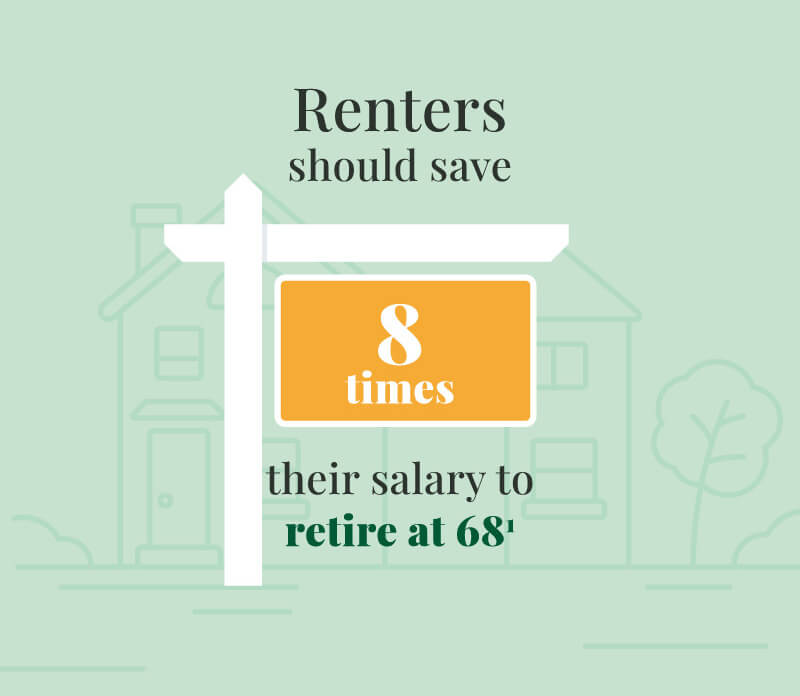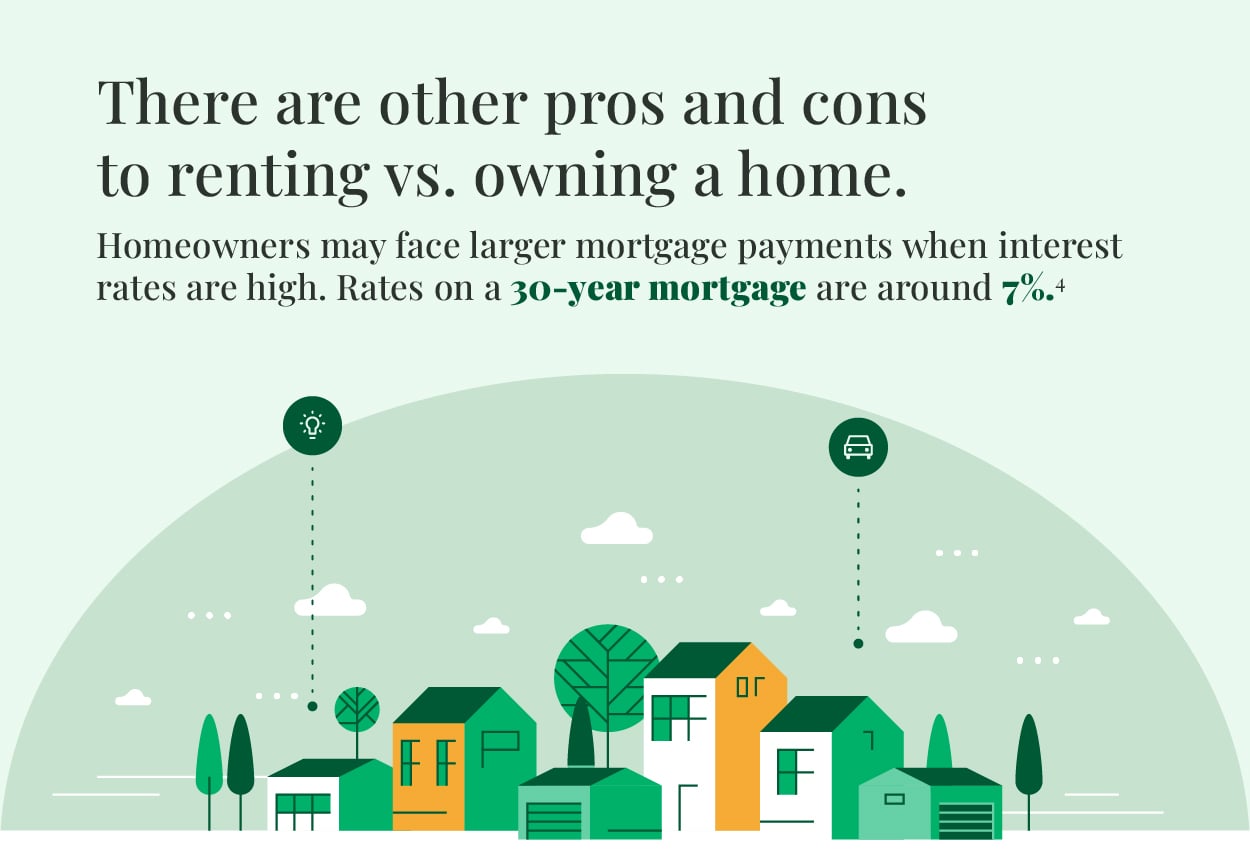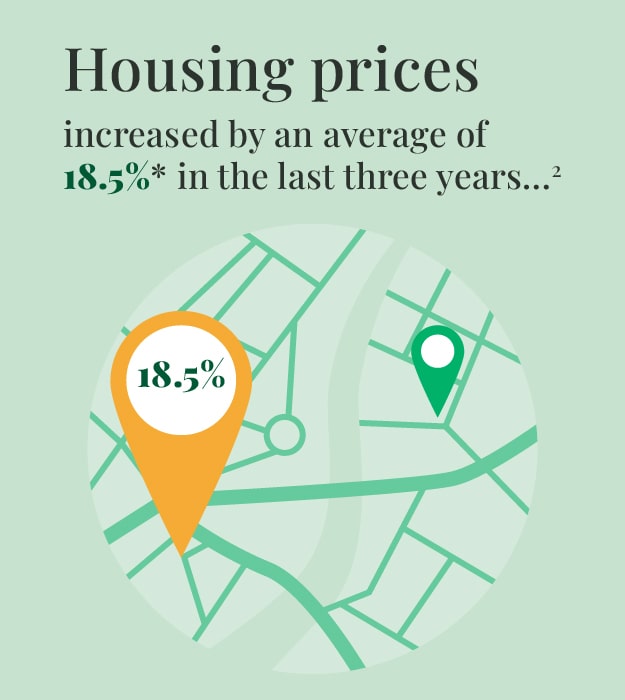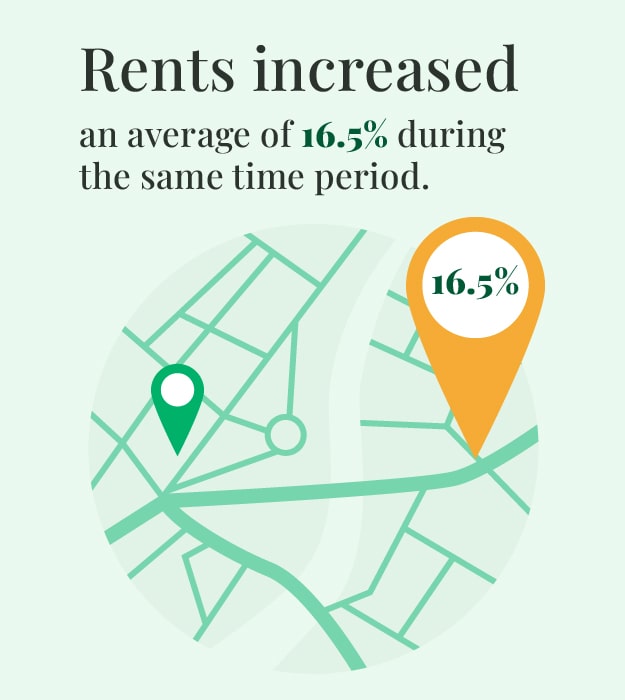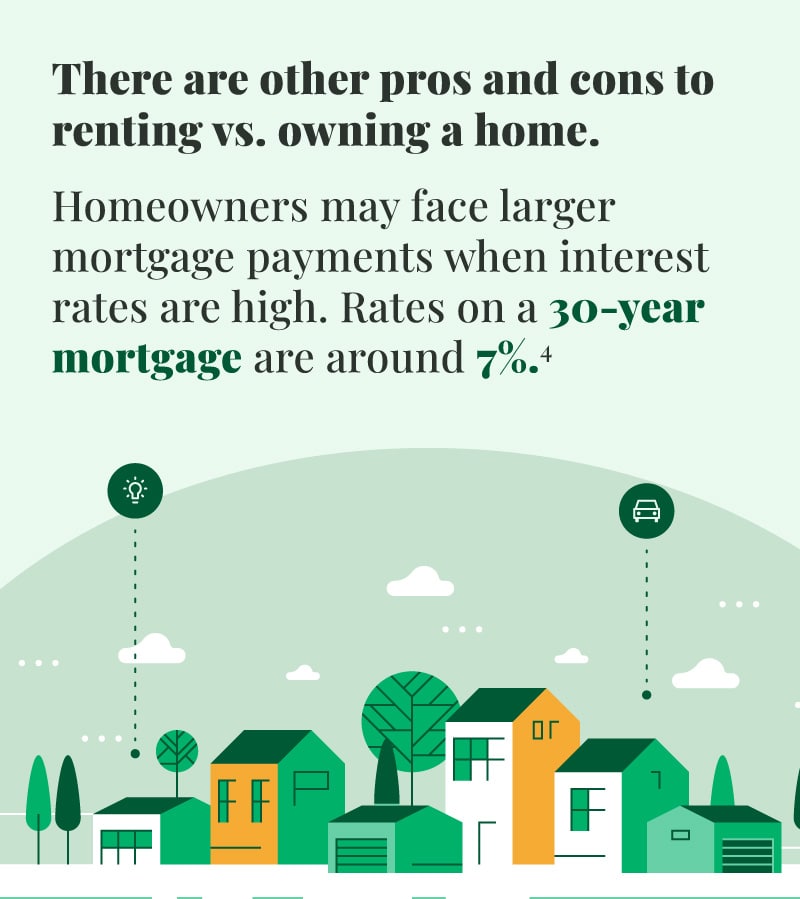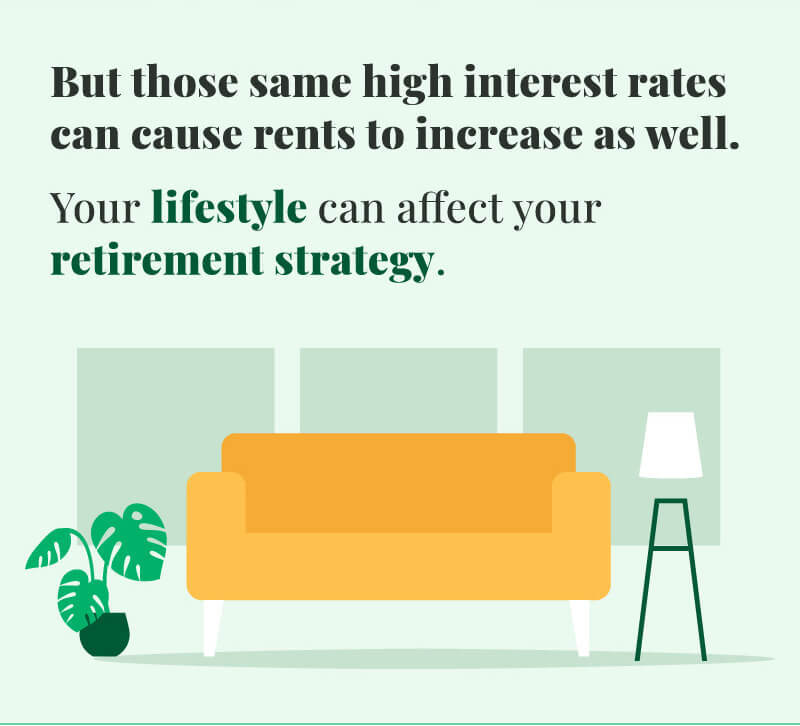 Related Content
Five strategies for managing your student debt.
There have been a number of changes to Social Security that may affect you, especially if you are nearing retirement.
Is it possible to avoid loss? Not entirely, but you can attempt to manage risk.