Choose Your Own Retirement Adventure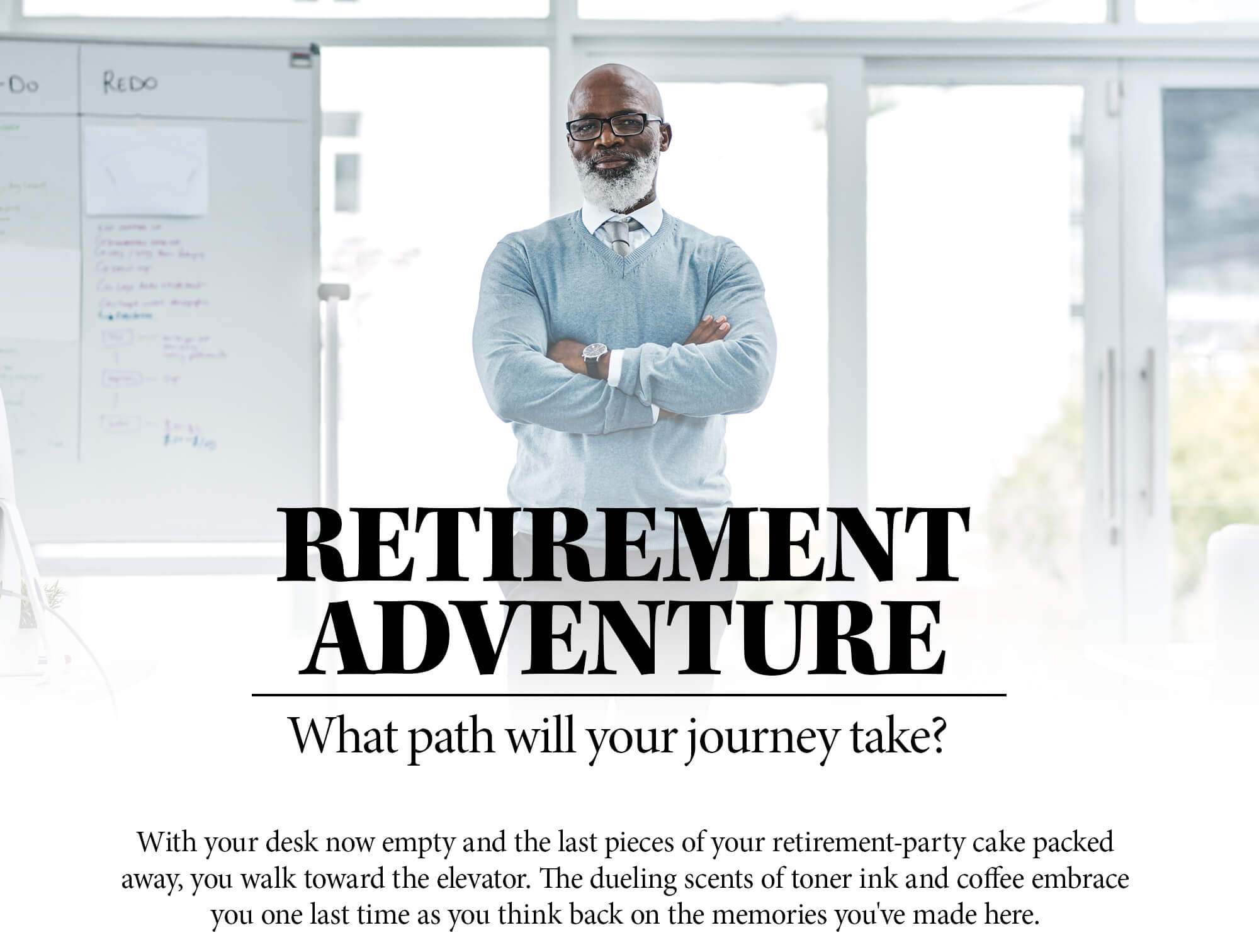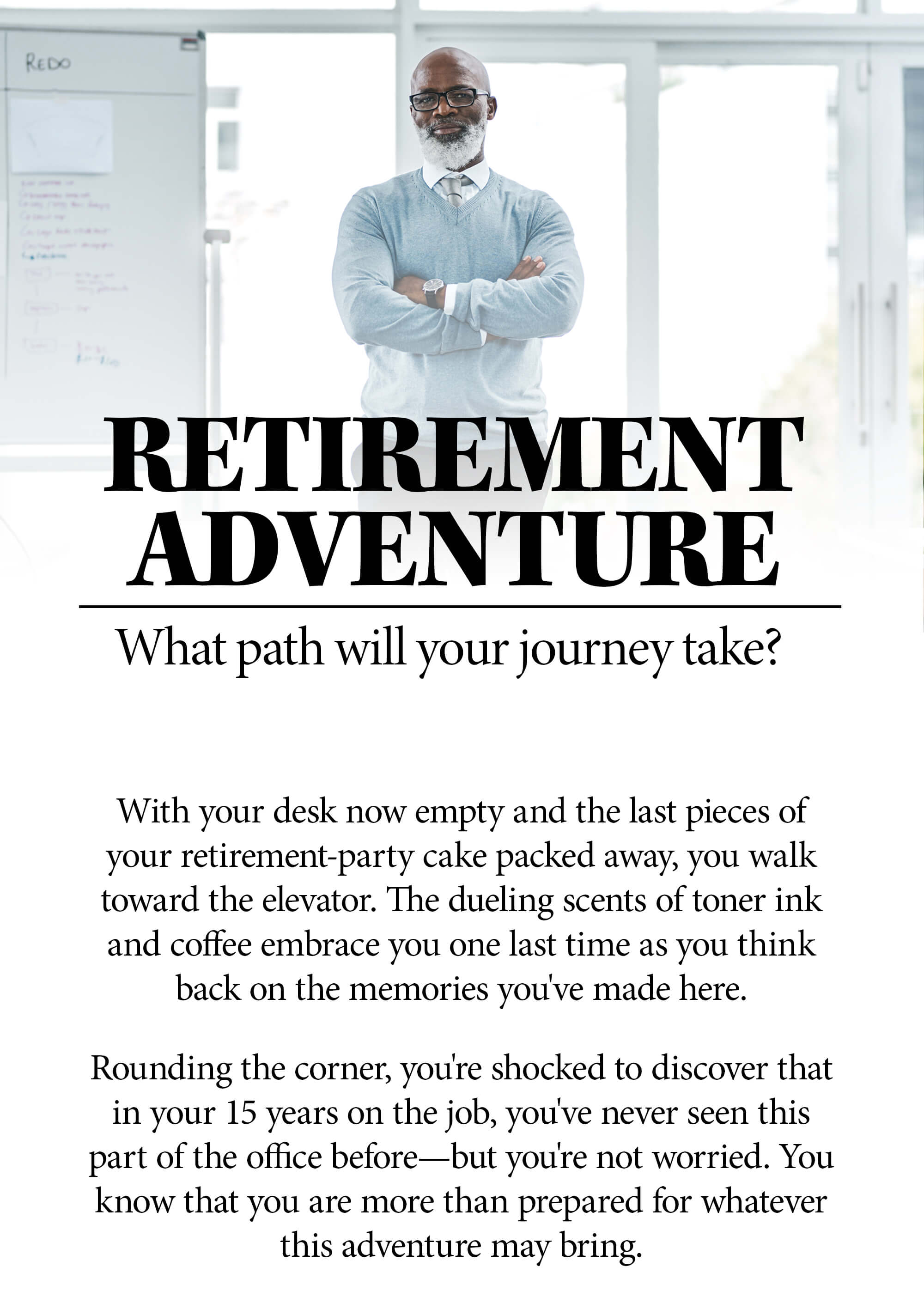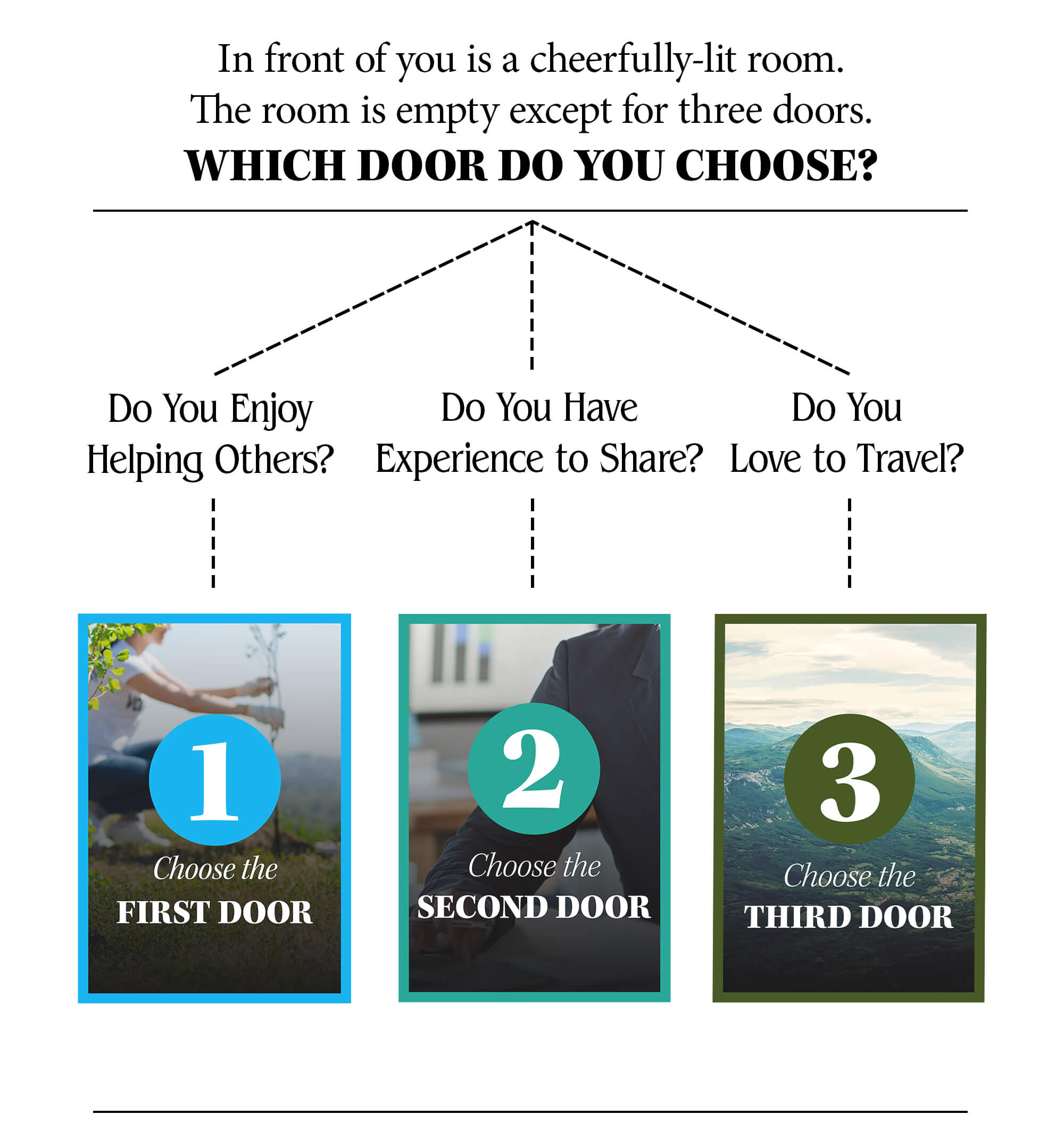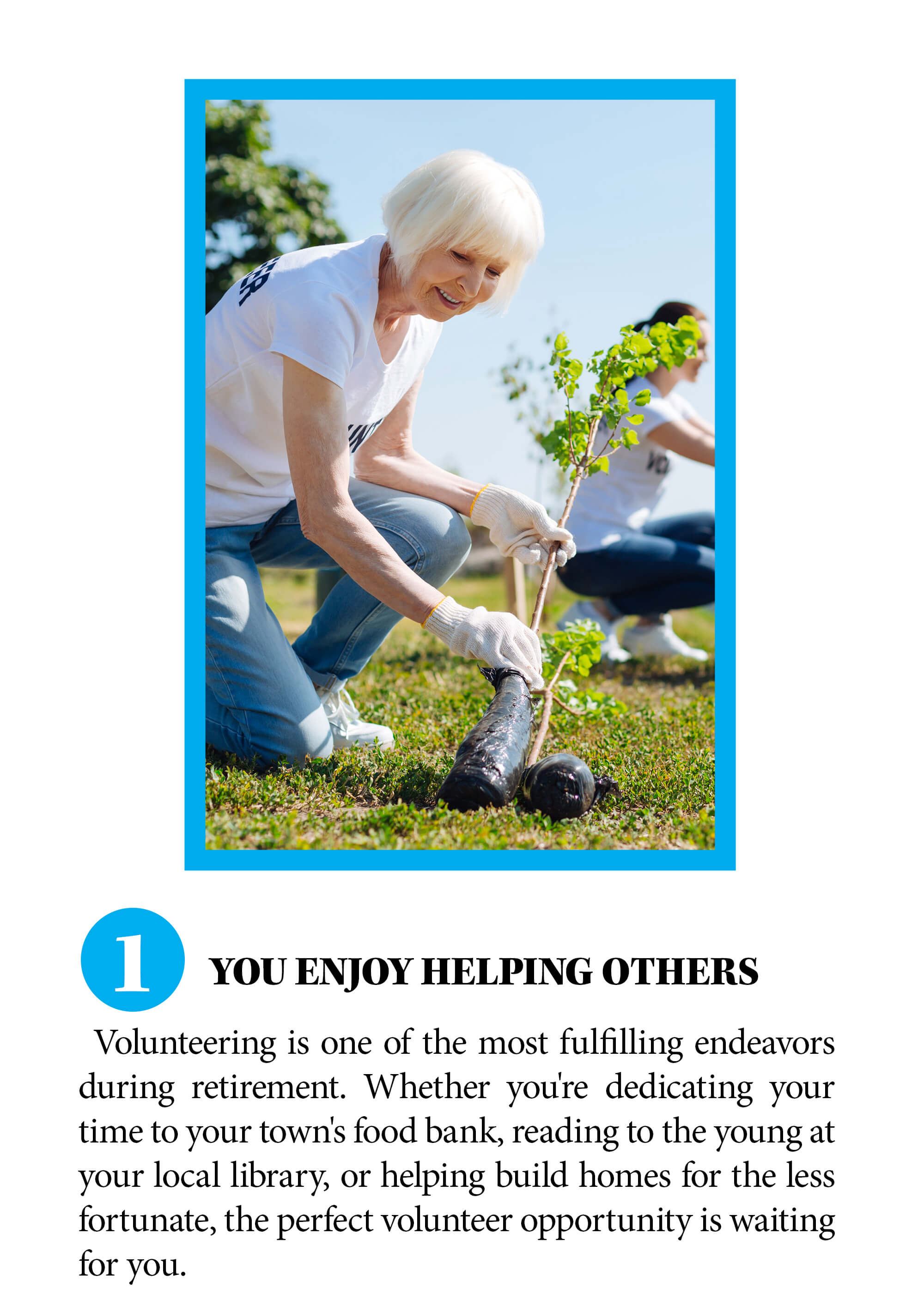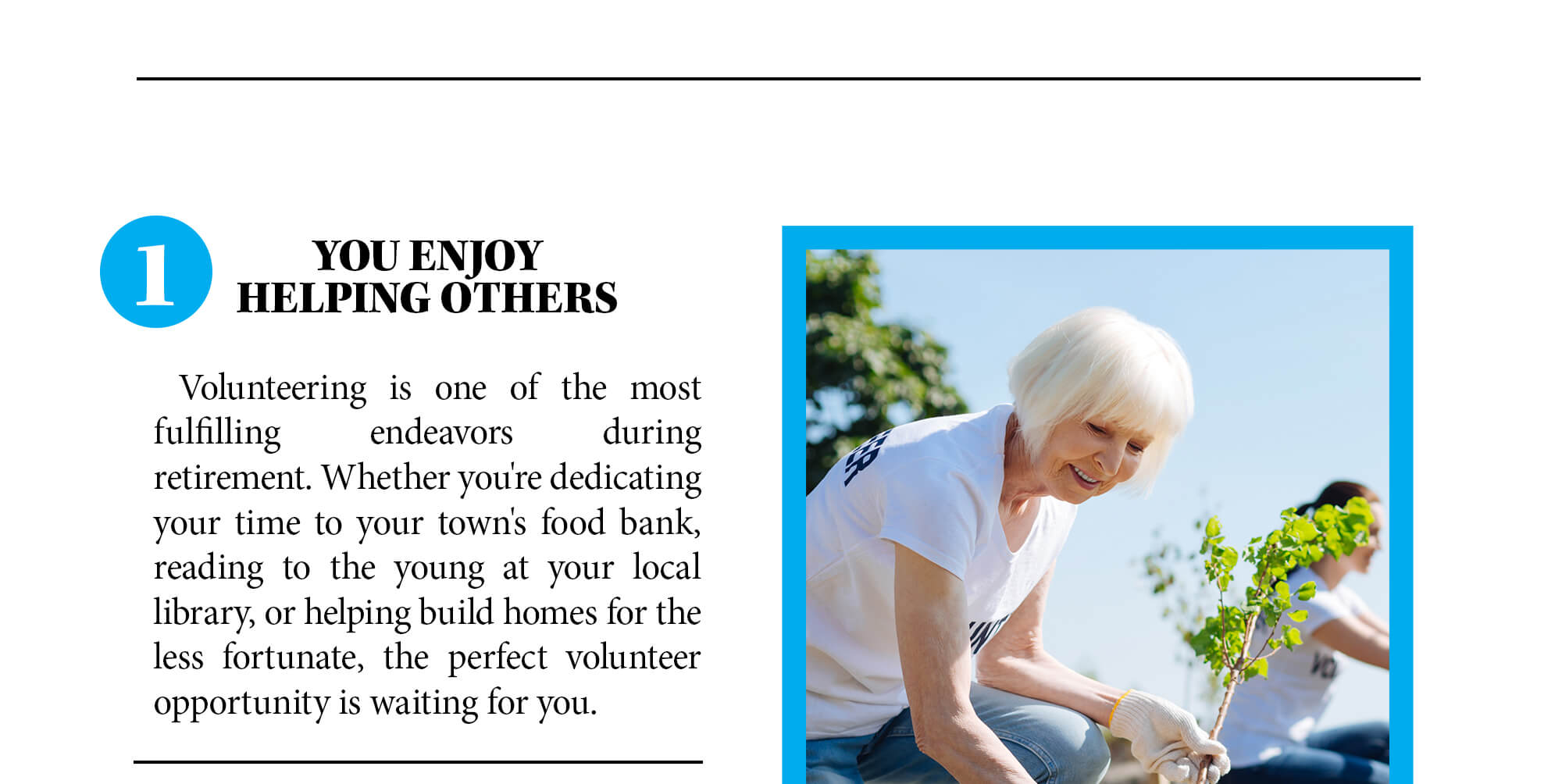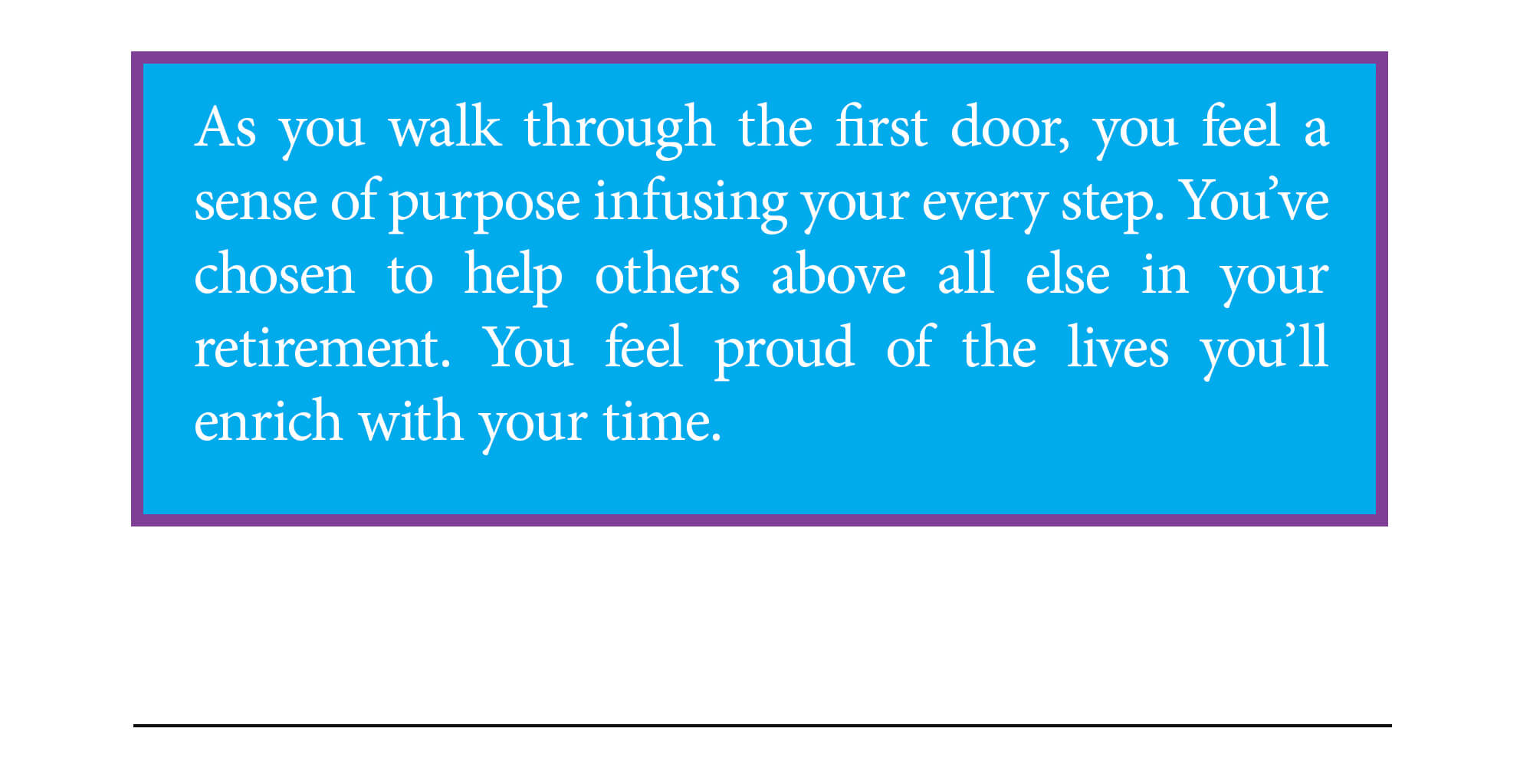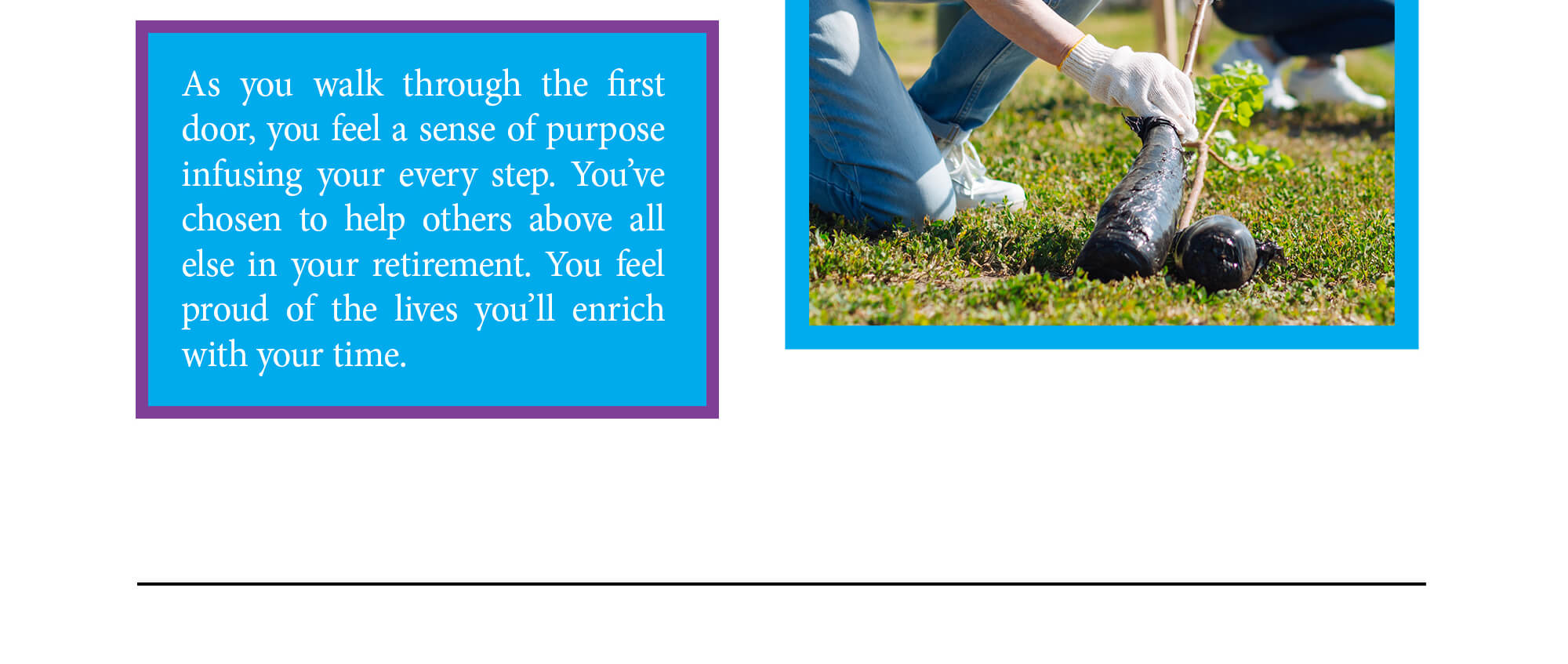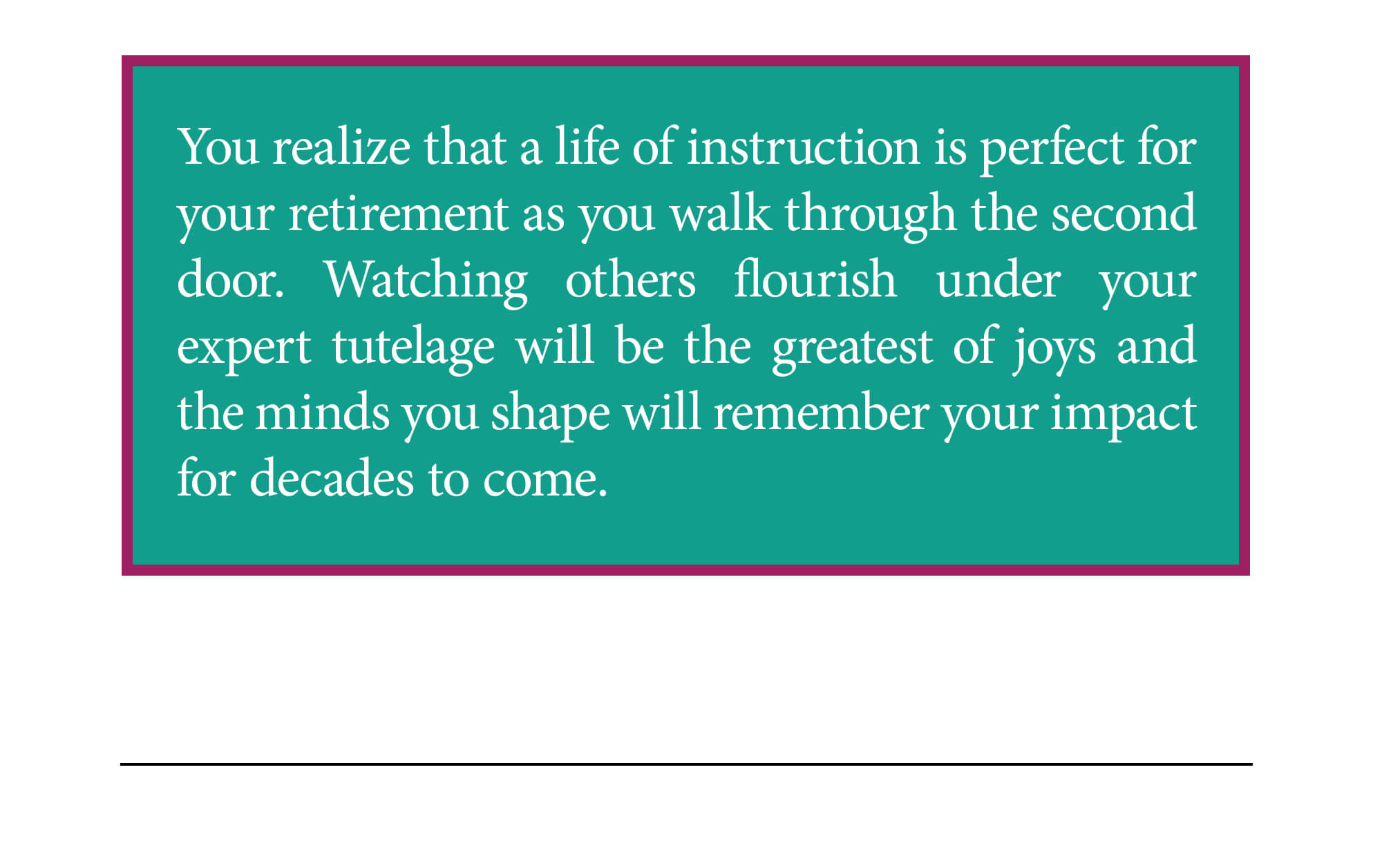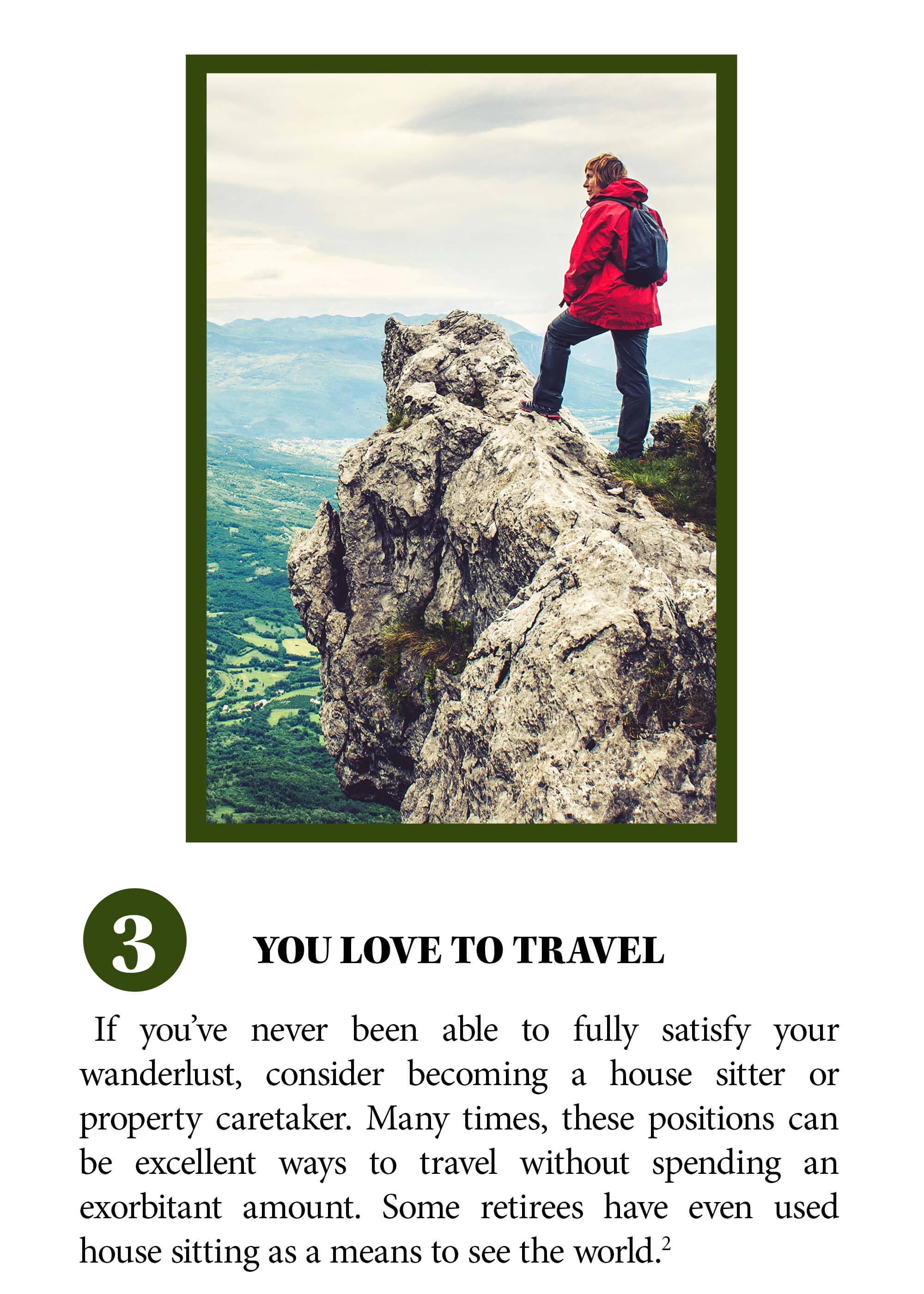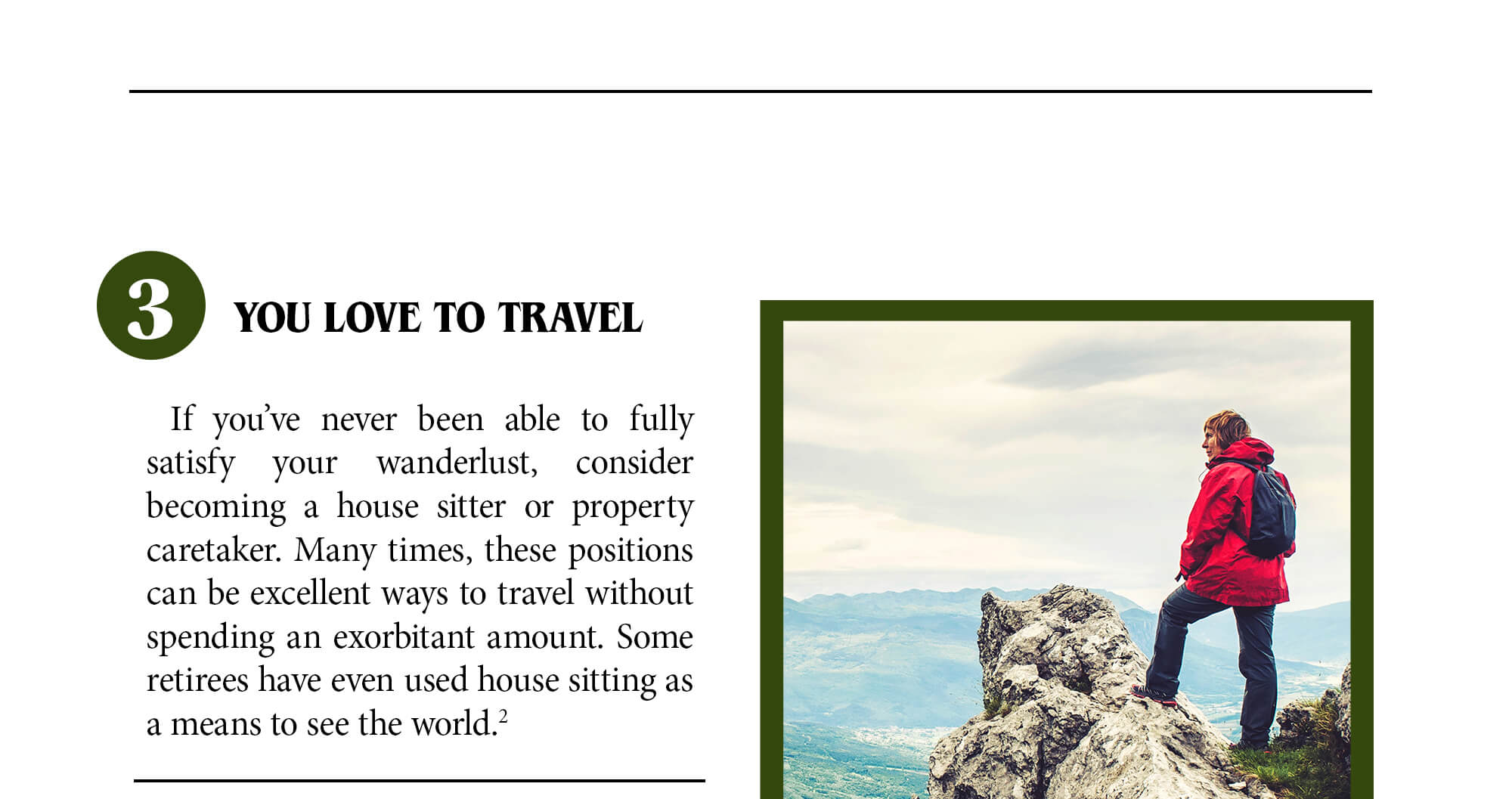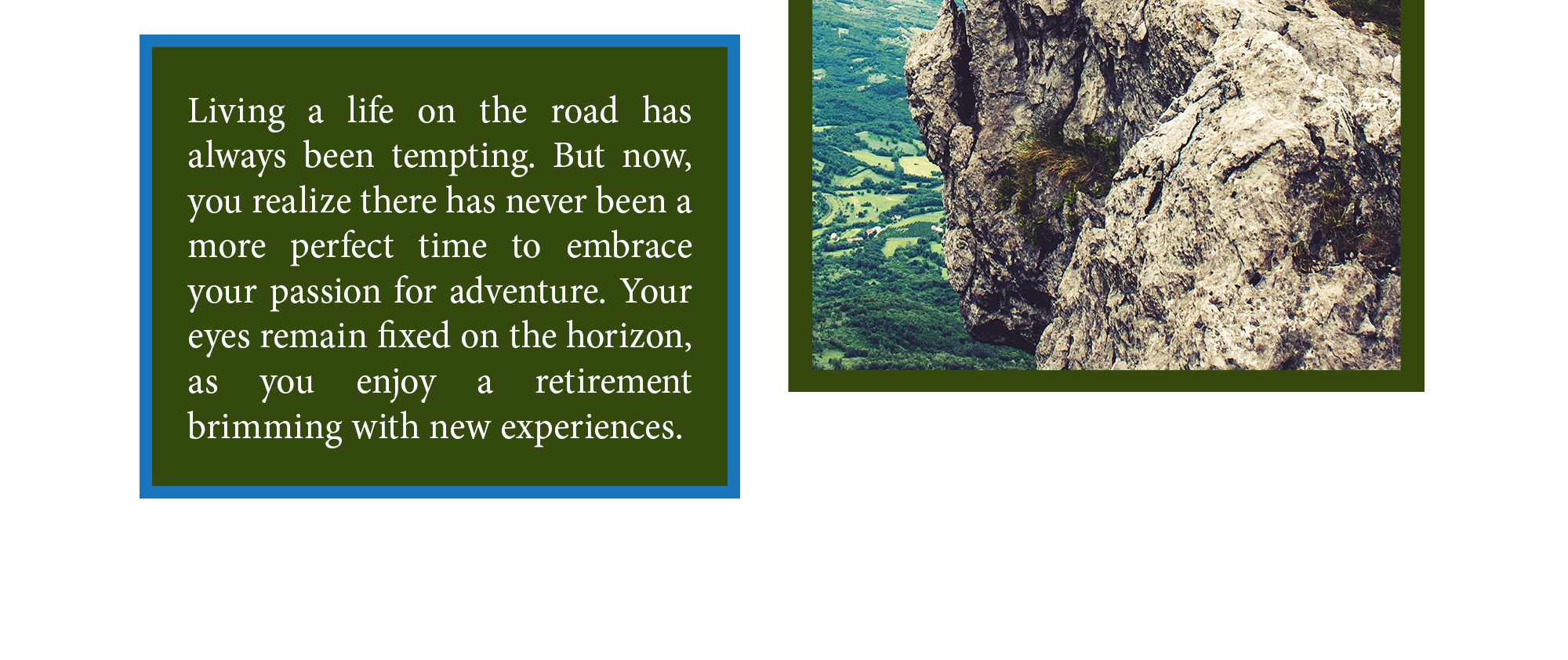 Related Content
Whole life insurance remains in force as long as you remain current with premiums. Here's how it works.
Use this calculator to assess the potential benefits of a home mortgage deduction.
How much do you know about one of the most important tools you have to help protect your and your family's financial future?