A Meal for All Generations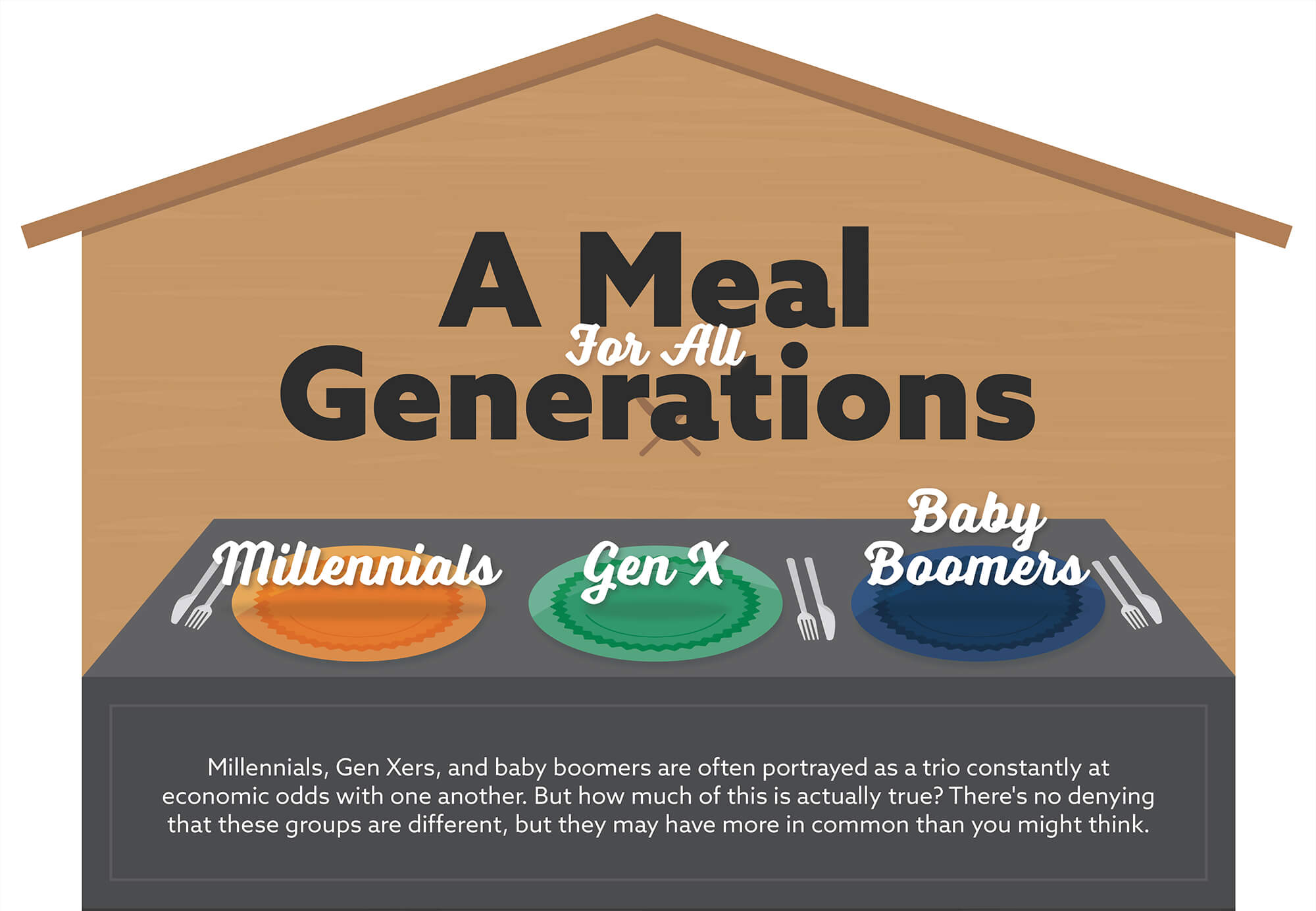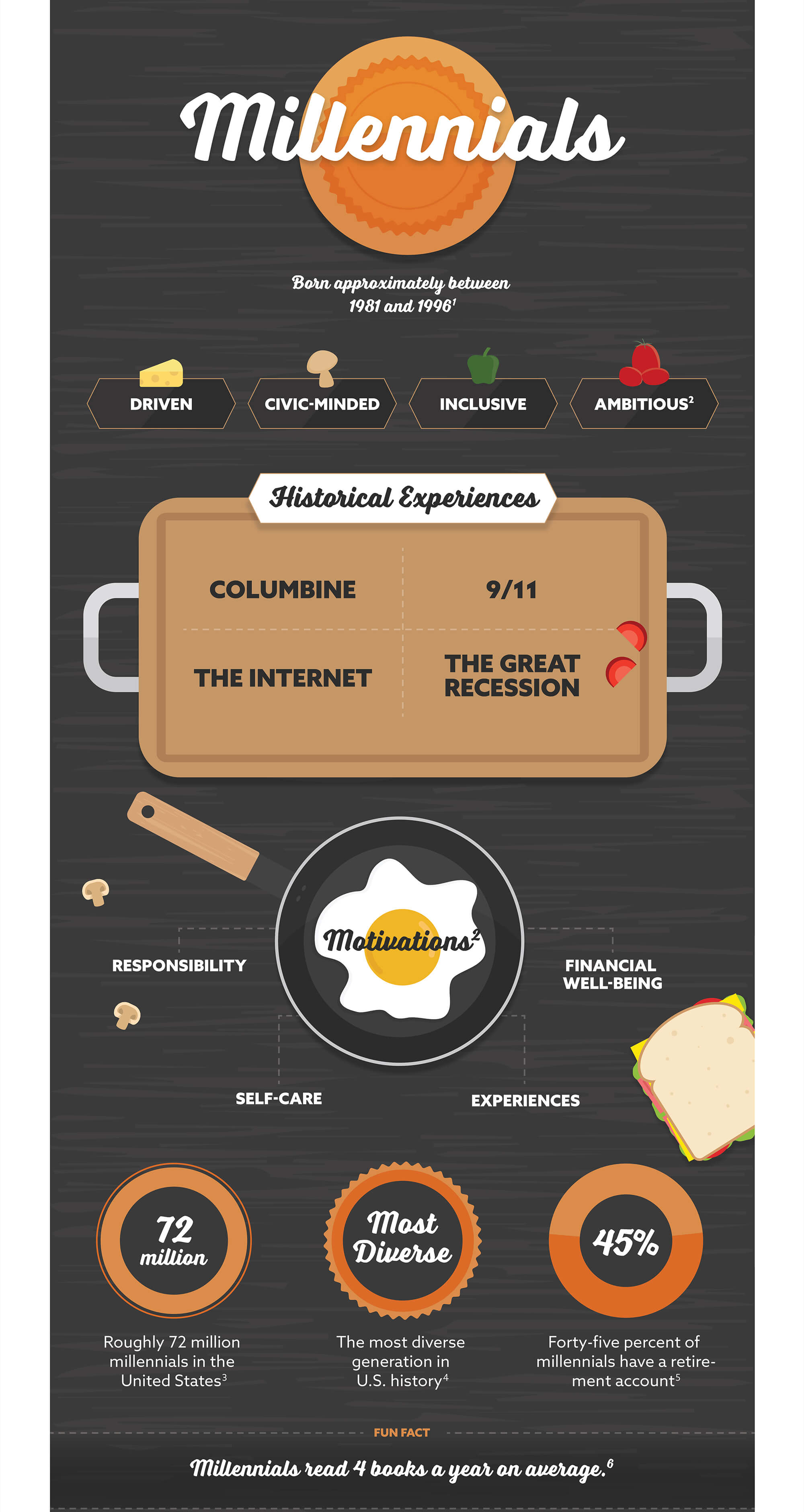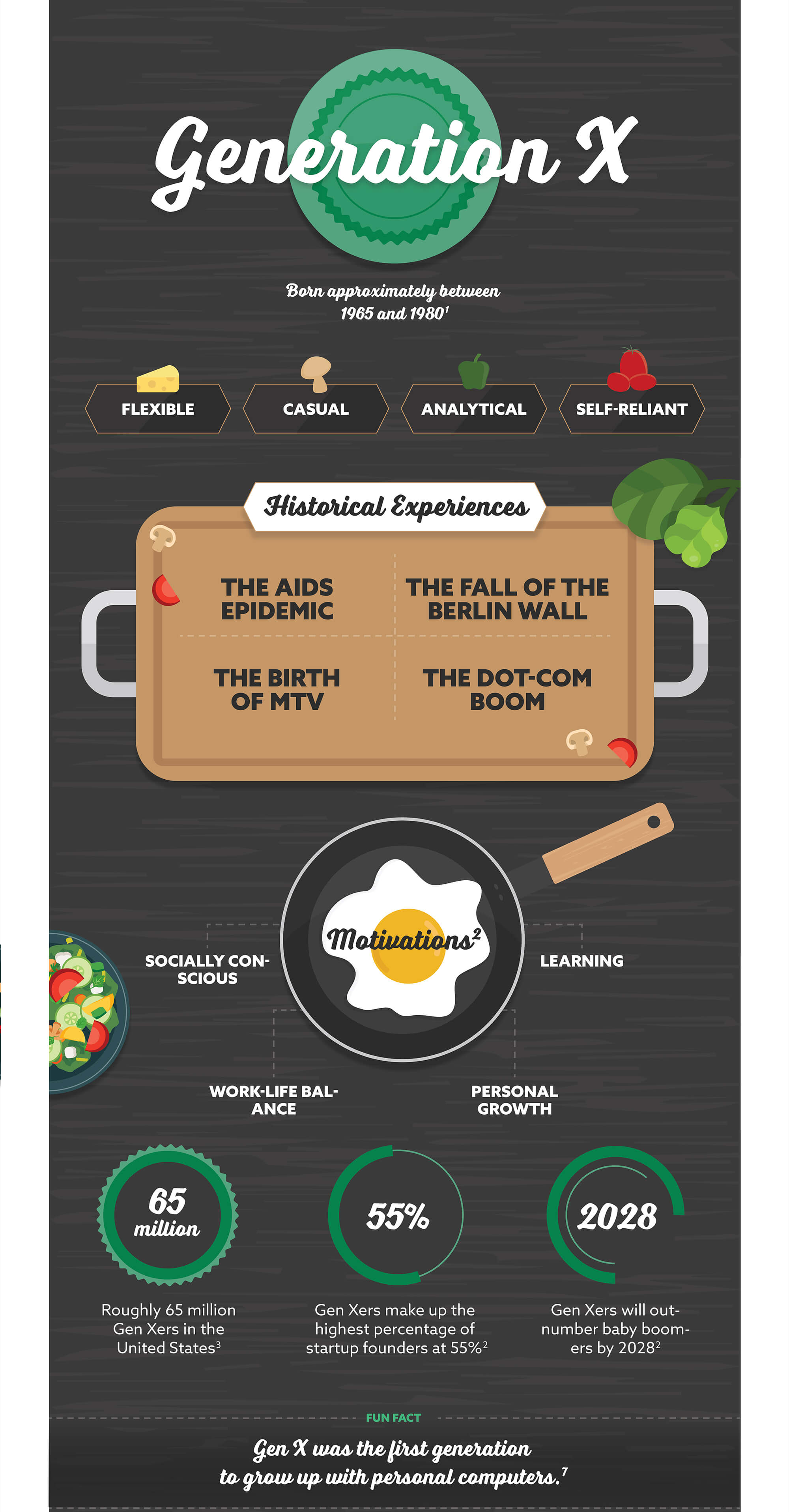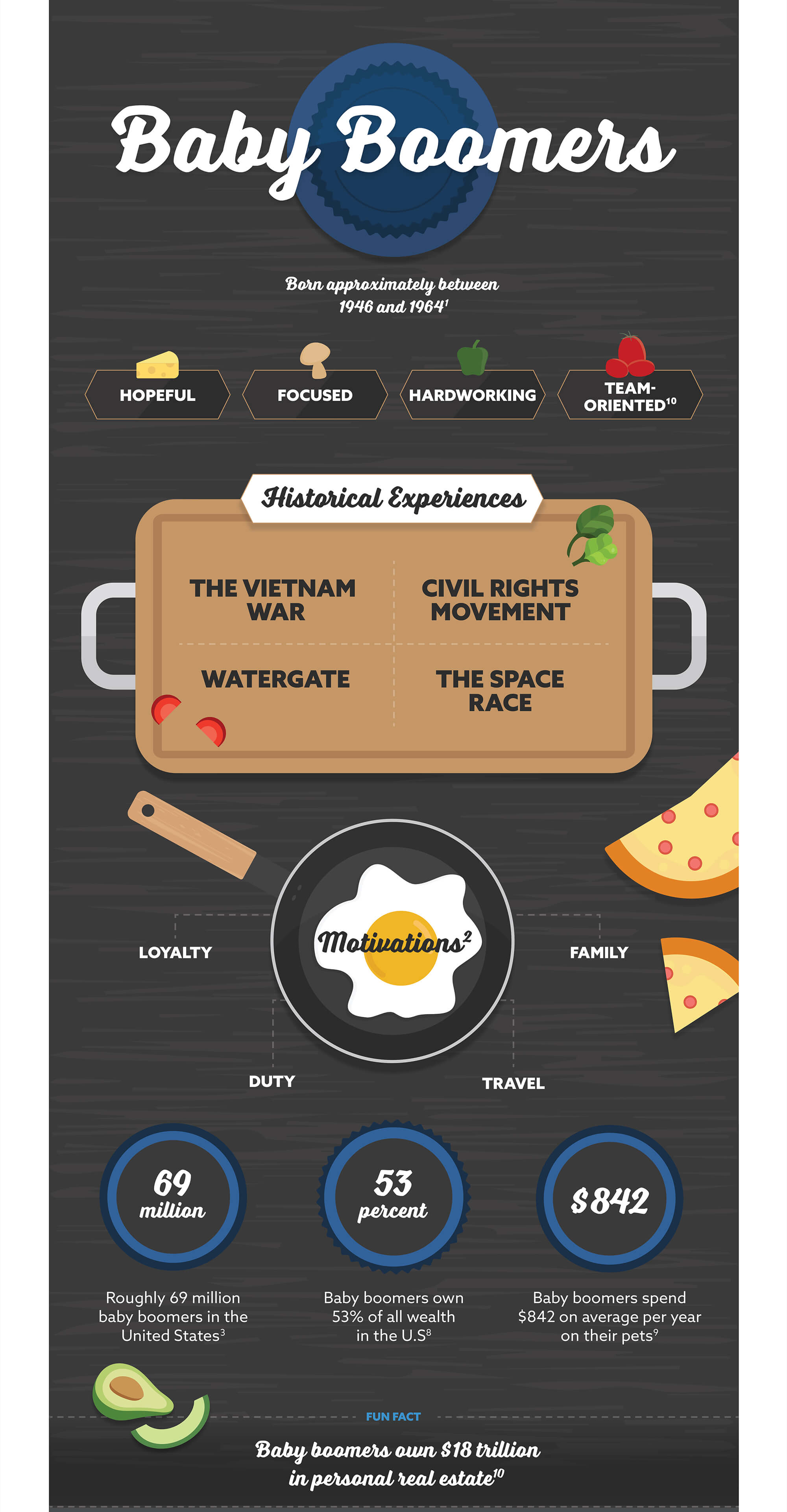 Related Content
Use this calculator to estimate your net worth by adding up your assets and subtracting your liabilities.
In times like these—nearly a decade after the Great Recession and in the midst of the current crisis—teaching your kids the value of a dollar is more critical than ever.
These basic moves, if done consistently, can help ensure that you are fiscally fit both now and in the future.