Life Insurance Myths: Debunked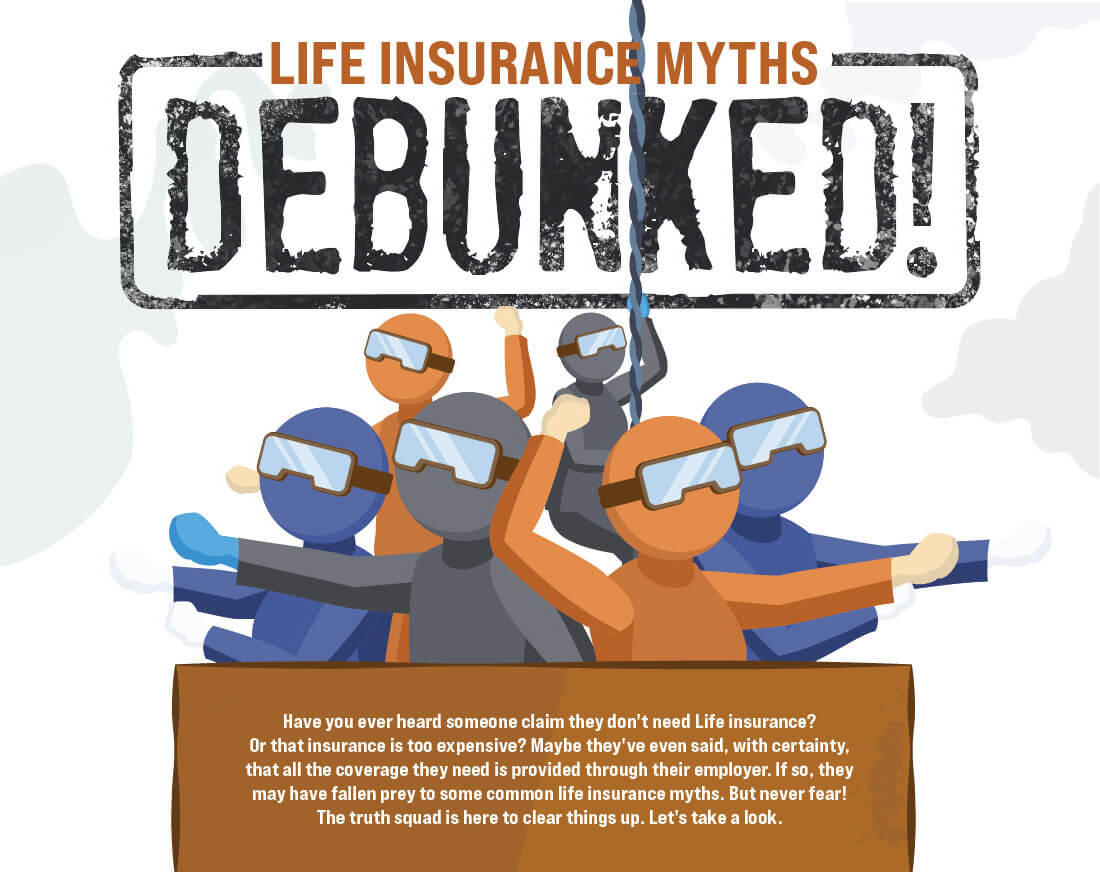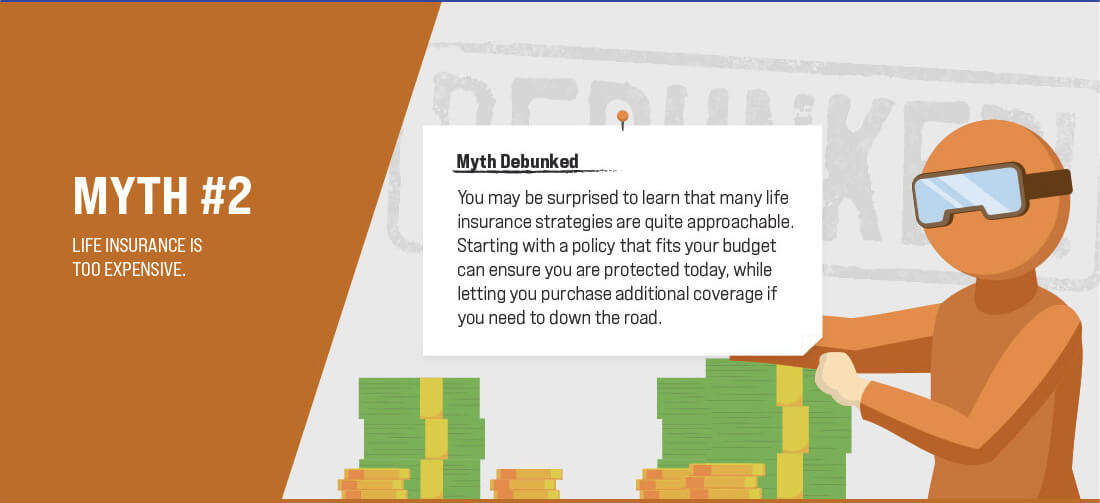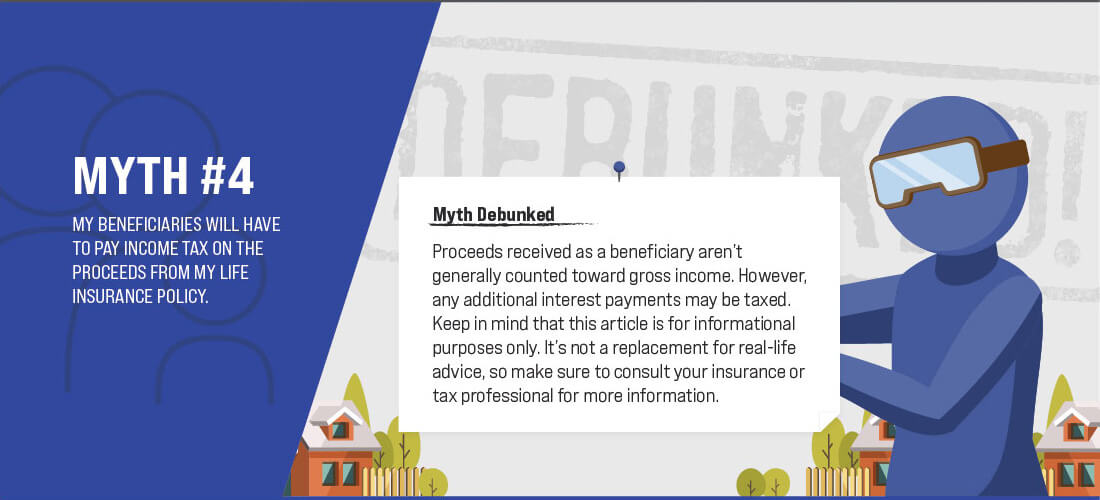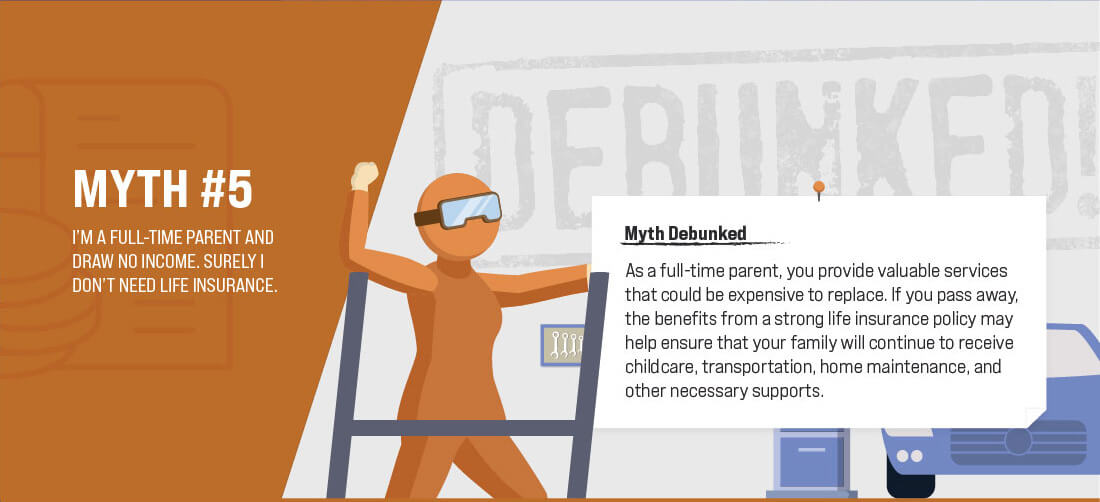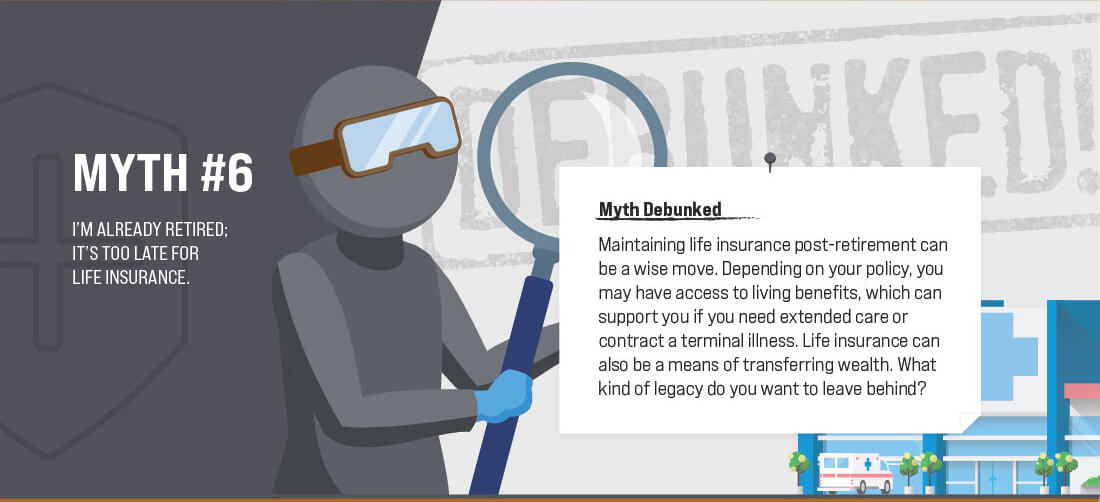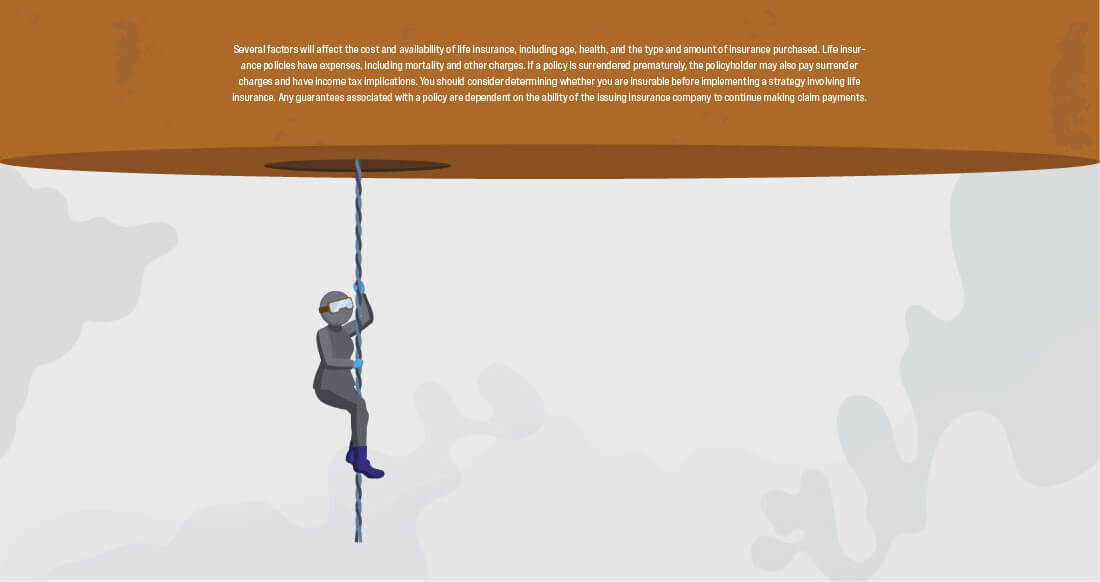 Related Content
Start planning for their financial futures by following a few helpful guidelines.
Assess whether you are running "in the black" or "in the red" each month.
Physical fitness and financial fitness are inextricably linked, says financial advisor Pamela Gilmour. Ignore your health or your wealth, and it can catch up to you.